Company Profile
A.B.C. is a Dutch-Chinese owned partnership with professional and experienced management in the following main areas:

Human resources
Company start-up
Components sourcing
ISO Certification

The company is set-up and registered in the Netherlands on August 8, 1998 in the "Kamer van Koophandel" Venlo under number 12038579 and also on July 12th, 2005 in Suzhou Industrial Park under number: 022257

The management committee consists of: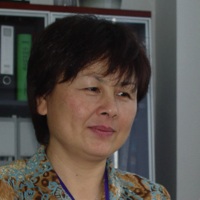 Hang Xiao Li
Mrs Hang Xiao Li, a senior engineer, graduated from the Nanjing university in aeronautic and is experienced in project management of complex and high technological products.
She managed in senior positions the Quality and Human Resources of various big and famous international American and European companies and has very succesfully set-up and managed a few Dutch Wholly Foreign Owned Enterprises.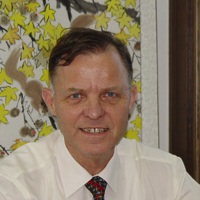 Henny Jenner
Henny Jenner
Henny Jenner, a graduate from the Netherlands in Mechanical Engineering and Econonomy and 40 years of experience in International Dutch and American enterprises. He has succesfully set-up and managed companies for an American copier giant in India and 3 in China and has 18 years of international business experience, mainly in China.